Creative Tech Fest is coming this February.
Whether you're a tech enthusiast, a creative soul, budding innovator or just looking for fun things to do, Creative Tech Fest 2024 will have something for you. All ages are welcome to explore, learn and be part of something incredible.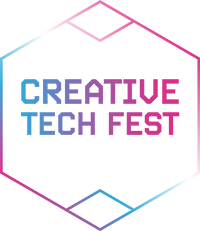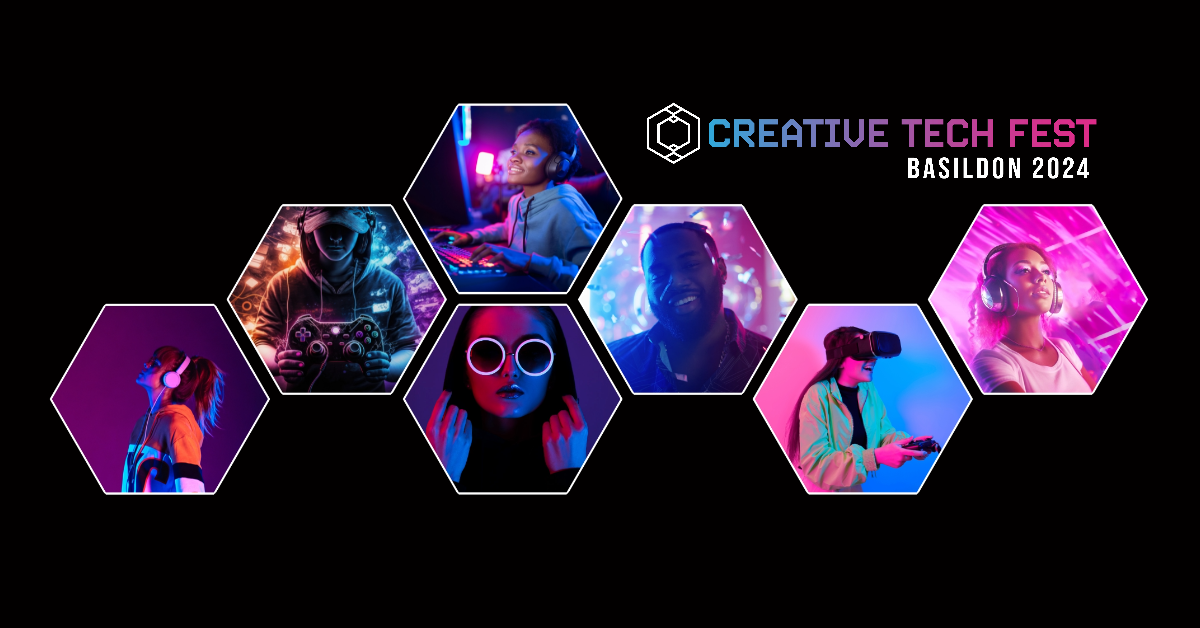 We will be announcing events over the coming weeks. In the meantime you can register for festival news via email to be the first to hear as events are announced.